Keep Woodland Park Woodland Park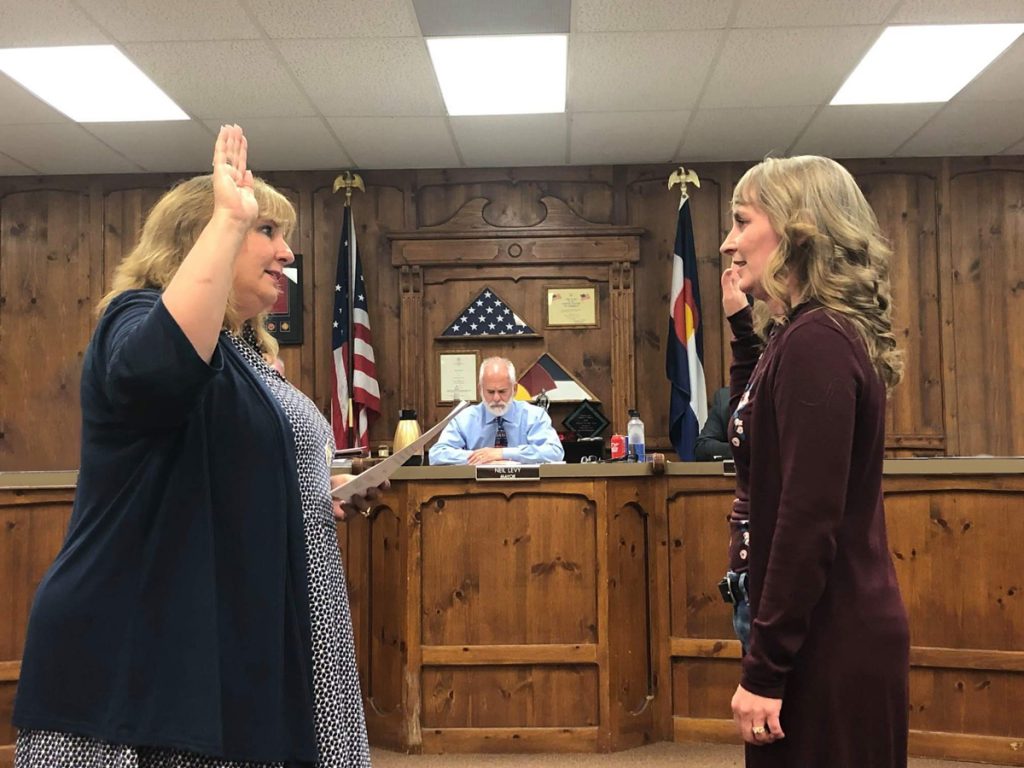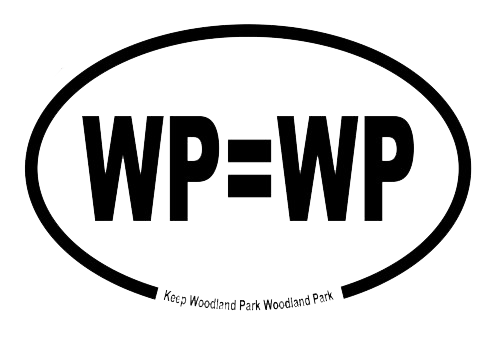 I believe in the importance of preserving Woodland Park's heritage while balancing the future needs of the citizens, businesses, and the community as a whole. I am a 20-year resident of Woodland Park and grew up in Colorado Springs in a military family. I enjoy serving our city, citizens, and working with my fellow council members to continue to reduce our community debt and continue to keep Woodland Park a great place to live, work, and play.
Prior to my appointment to the Woodland Park City Council in July 2021, I served on the Woodland Park Board of Adjustment as an alternate, regular board member, and Vice Chairperson. While serving on the BOA, I worked with the other board members to draft new Rules of Procedures, after lessons learned from 2 citizen initialed appeals in 2019. This included removing redundancy in the municipal code and improving transparency, allowing citizens to better understand the appeals process. I also served as the Chairperson of the Transportation and Drainage Committee for the 2030 Comprehensive Plan, working with the team and delivering our chapter ahead of the deadline.
Although I have spent a limited amount of time on City Council, I am proud of what we, as a collective body, have accomplished. A few of these accomplishments include adopting the citizens' vision with the 2030 Comprehensive Plan, a balanced budget, which, by the end of 2022 will see about $1.8 million set aside to pay down our existing debt. I believe our council has come together with respectful dialogue to accomplish the city's business. My future emphasis will be continuing with debt reduction, working toward a reliever route for traffic, and working with our city staff to make sure all employees have the tools and abilities to do their jobs in an efficient and productive manner along with continuing to foster an enjoyable place to work. While on council, I have served on the Charter Review Committee, and I'm the Woodland Park Main Street Council Liaison.
I am fiscally responsible, believing in paying down the community's debt as soon as possible but not at the expense of the city services we enjoy and have come to expect. Protecting our education services, the environment, City Charter, and Municipal Code are also extremely important to me, as is ensuring the safety of our community with wildfire preparedness resources.
I attended the University of Colorado at Colorado Springs and San Jose City College. I have spent my entire career in the high-tech industry. My early years were in customer service and accounting, before moving into my current position of 25-plus years as an Integrated Circuit Layout Designer.
I have been married for 31 years, with a stepdaughter, son-in-law, three grandchildren, and two cats. I am fortunate to be surrounded by a supportive and loving family, including my furry ones. I look forward to many years of enjoying all Woodland Park has to offer and protecting what makes it a great place to live, work, and play.
Current Member of City Council

20 year resident of Woodland Park

Support Independent Common Sense

Support the Right to Keep & Bear Arms

Member of the Greater WP Chamber of Commerce
Support First Responders and Veterans

Support Smart Growth

43 year Resident of Colorado

Fiscally Responsible

Support Wildfire Preparedness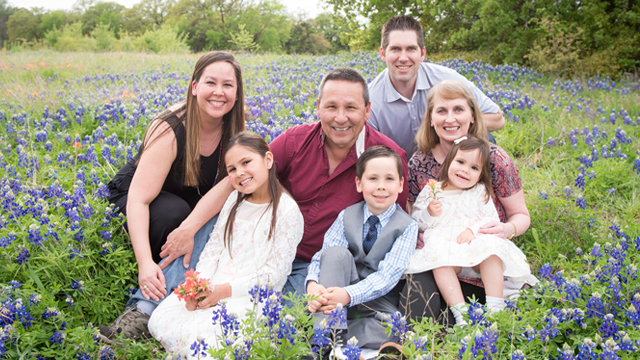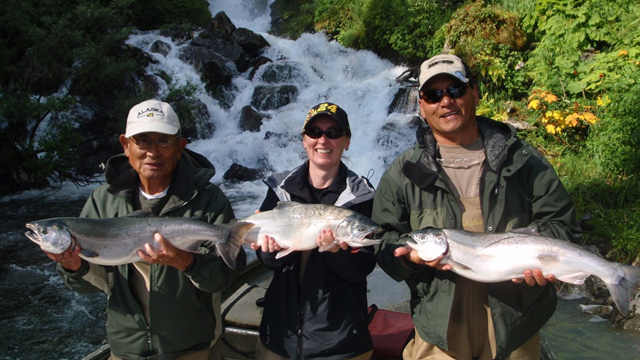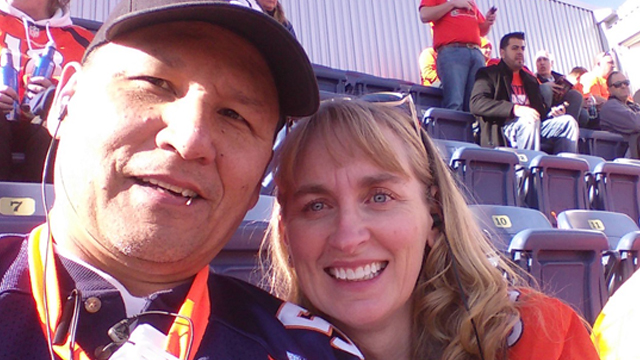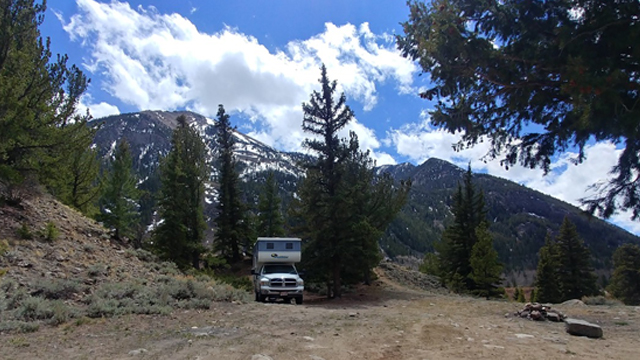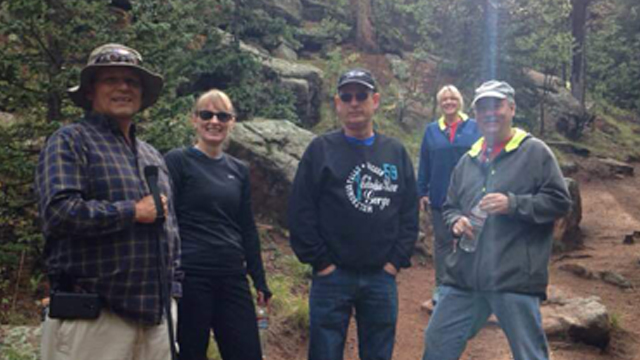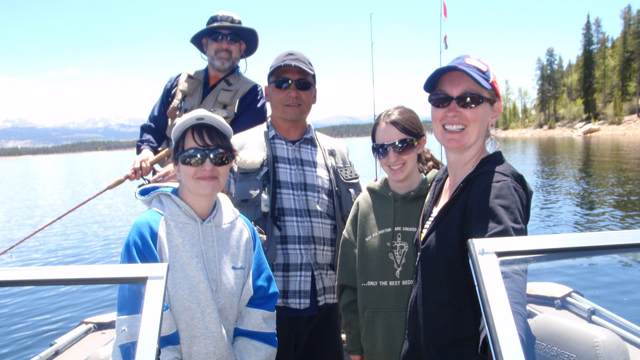 Woodland Park voters elect LaBarre as mayor, 2 newcomers to council
Catherine Nakai appointed to Woodland Park City Council
If you have any questions, contact me.
Paid for by Catherine Nakai • Nakai for Council