Keep Woodland Park Woodland Park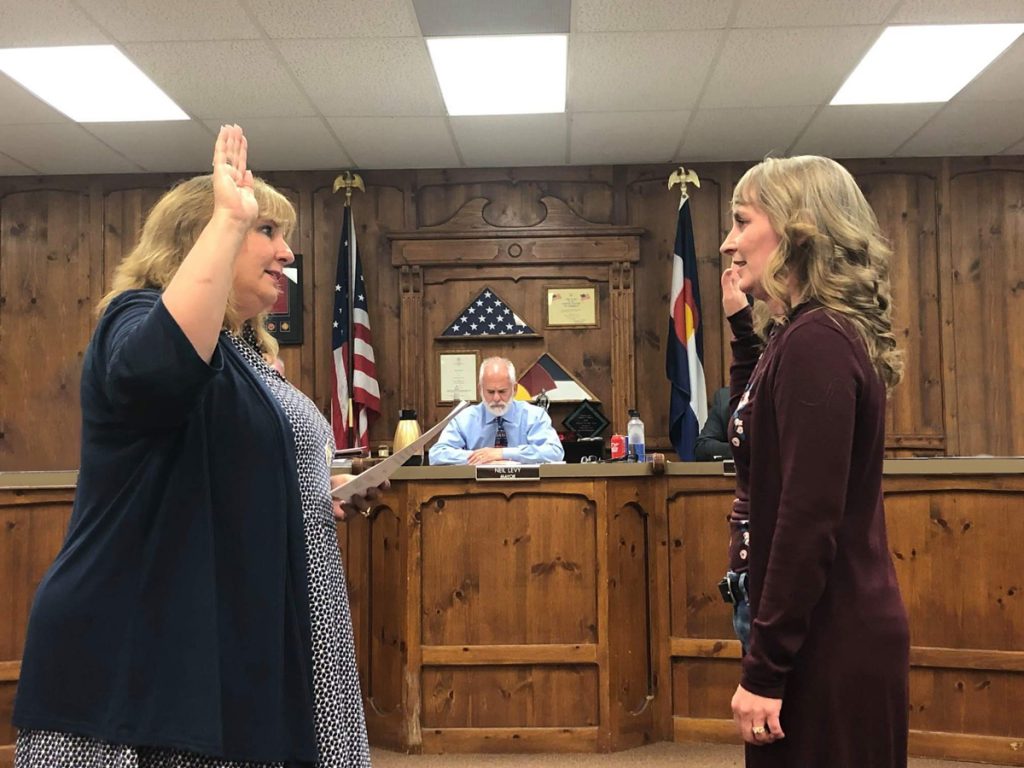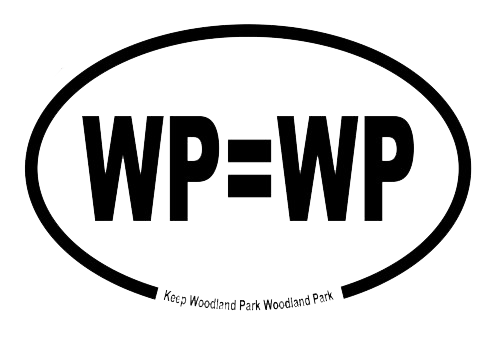 Catherine Nakai believes in the importance of preserving Woodland Park's heritage while balancing future needs of citizens, businesses and the whole of the community. Catherine is a 20-year resident of Woodland Park and grew up in Colorado Springs in a military family.
She attended both the University of Colorado at Colorado Springs and San Jose City College. Catherine started out working in the high-tech customer service and accounting industry, before moving into her current career of 20+ years, as an Integrated Circuit Layout Designer.
Prior to her appointment to the Woodland Park City Council in July 2021 she served on Woodland Park's Board of Adjustment, as an alternate, regular board member, and vice chairman. She was also the chairman of the Transportation and Drainage Committee for the 2021 Woodland Park Comprehensive Plan. She even volunteered her time to learn more about local government by being a part of the 2020 Woodland Park Citizen's Academy.
Catherine is fiscally conservative, believing in paying down the community's debt as soon as possible, but not at the expense of city or education services. Protecting the environment and the Second Amendment are also important to her. The backbone of her belief is that reasonable persons can work together to find the best solution. Respect, above all, is a must.
20 year resident of Woodland Park

Current Member of City Council

Support Independent Common Sense

Support the Right to Keep & Bear Arms

Member of the Greater WP Chamber of Commerce
Support First Responders

Support Smart Growth

43 year Resident of Colorado

Fiscally Responsible

Support Wildfire Preparedness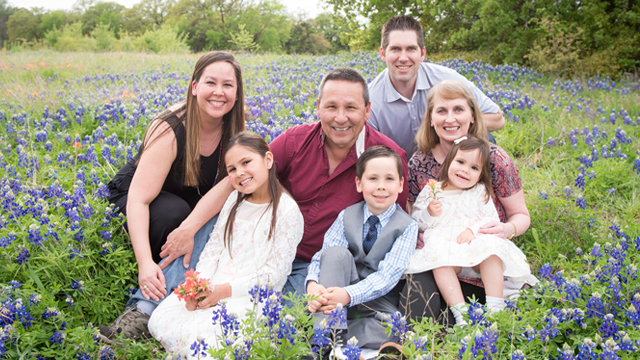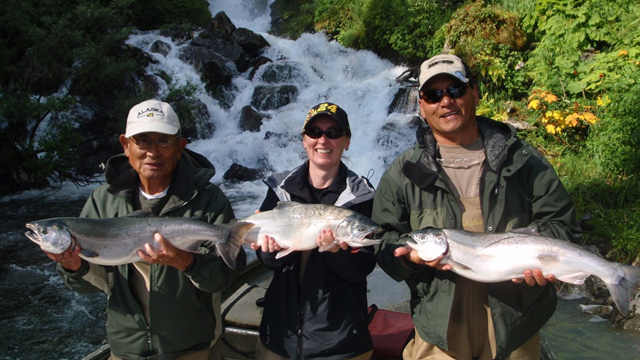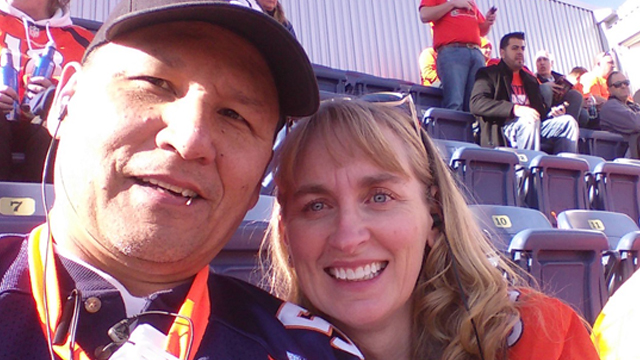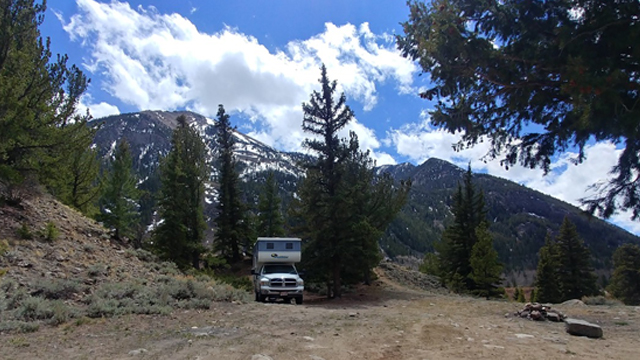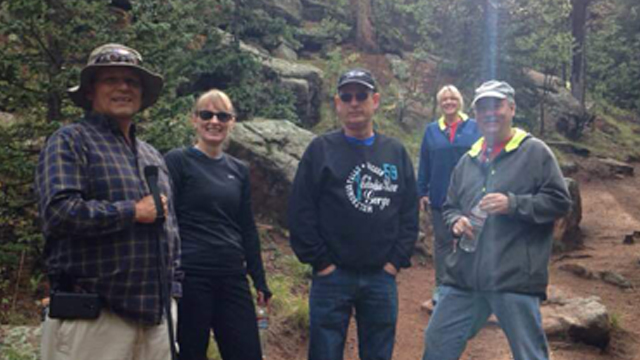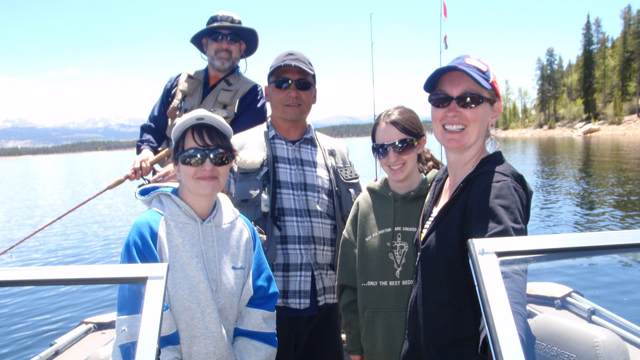 By Pat Hill, Pikes Peak Courier
September 22, 2020
Catherine Nakai appointed to Woodland Park City Council
Elect Catherine Nakai the right choice for Woodland Park city council
Please support Catherine Nakai for City Council
I support and endorse Catherine Nakai for Woodland Park City Council.
Letters to the Editor – Kellie Case, Dar Naccarato, Noel Sawyer
CATHERINE NAKAI for Woodland Park City Council – Letters to the Editor
CATHERINE NAKAI for Woodland Park City Council – Letters to the Editor
If you are interested in donating or have any questions, contact me.
Paid for by Catherine Nakai • Nakai for Council